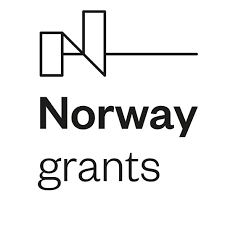 On January 25, 2022, in the Municipality Office and the City of Nisko, workshops on the principles of implementation of the project entitled "NISKO HIGHER AND HIGHER – INCREASING THE ECONOMIC POTENTIAL OF THE CITY AND THE COMPETITIVENESS OF LIFE IN THE CITY" took place, financed by the Norwegian Financial Mechanism.
The representatives of the Project Partner – Nisko County and Directors of Primary Schools, Regional Center of Vocational Education and the local High School were attended the first workshop.
The workshop was related to the implementation of the Local Development Plan and in the field of Institutional Development.