The value of the project and co-financing is: 3 521 346,00 EUR (16 010 503,86 PLN).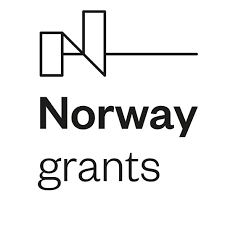 The conference took place on February 11.
In Nisko, the implementation of a timeless project covering a wide range of activities in the socio-economic development of the municipality began. The project was co-financed by the Norwegian Financial Mechanism and the State Budget, and its value amounts to over 16 million PLN.